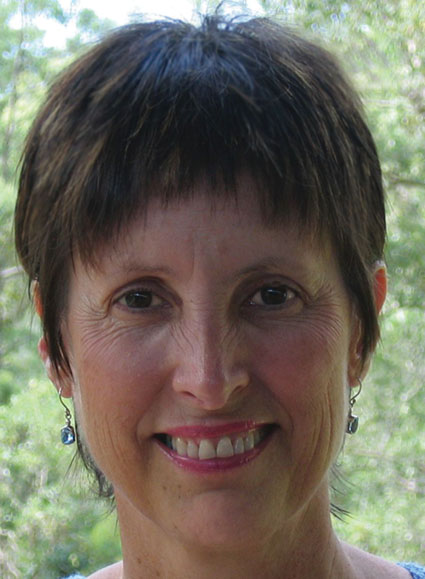 I have been practising as a counselling psychologist for over 18 years and hold an honours degree in psychology. I am registered with the Psychology Board of Australia (AHPRA) and am a member of the Australian Psychological Society.
I have provided psychological counselling to a variety of clients who have struggled with a variety of concerns.
I provide psychological counselling to ADULTS, both MEN and WOMEN.
My speciality areas are:

Trauma
Grief, Loss or Bereavement
Counselling men
Life transitions
Anxiety
Adjustment to Illness


Additional areas are:

Depression
Anger Management
Adjustment Disorders
Assertiveness
Sexual abuse and trauma
Bullying
Post traumatic stress
Stress management
Relationship issues
Shyness & Social skills
Self-harm or suicidality concerns
Working with dreams
Life coaching

I utilise an intuitive approach to my work combined with a practical focus to support clients in achieving improved health and enjoyment of life. I am a good listener and stay focused on what is your most important issue in our work together.
I look forward to meeting you and working with you...Linda