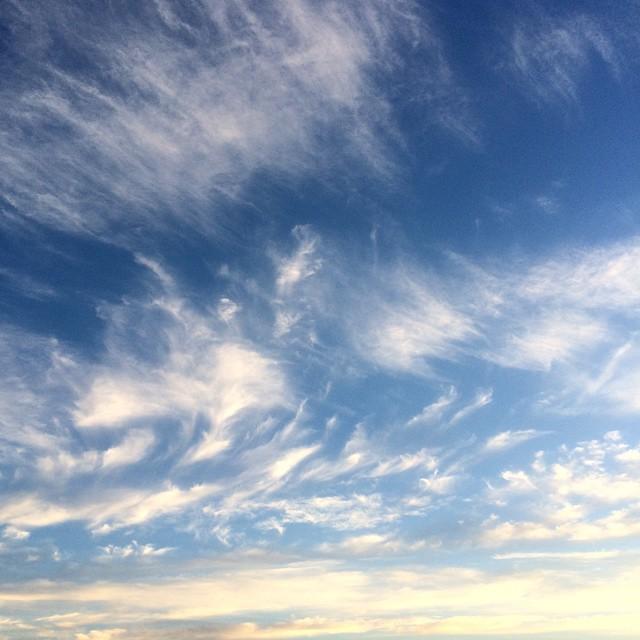 FEES
Fees are $195 for the initial 50-60 minute session, then $175 per 50-60 minute session thereafter and are payable by Eftpos or cash in full at each session. If the session is after 5pm or on Saturdays, the fees are $10 more for the first and subsequent sessions. I do not accept credit cards.
If referred via Medicare the rebate is $84.80, leaving a gap fee of $110.20 (first session) and $90.20 (subsequent sessions) or for after 5pm apts or sat apts the gap fee is $120.20 for the first session and $100.20 for subsequent sessions. Your health fund cannot be used to cover the Medicare gap, but the gap fee does count towards the Medicare Safety net threshold.
Health/pensioner card holders are charged $155 upfront for the initial session and $135 at subsequent sessions and when the Medicare rebate is reimbursed pay a gap fee of $70.20 at the initial session and $50.20 at subsequent sessions. I only offer the health/pensioner rate for daytime sessions. Evening and Saturday sessions are full price.

Medicare Easyclaim
Medicare easyclaim is available to process your claim immediately. Please bring your Medicare card with you as well as your debit card so the rebate can be deposited back into your savings or cheque account.
Hicaps Electronic claiming - Health insurance - a hicaps machine is available to process rebates immediately for members in participating health funds
Private Health Insurance - Most health funds provide rebates for approved psychological services to members with the appropriate level of cover. Please check with your health fund for more information.
MEDICARE (Better Acess to Mental Health Care)

Better Access to Mental Health Care is an Australian Department of Health & Ageing Initiative to provide improved early intervention, assessment and treatment of mental health conditions. If you wish to explore this pathway, it's best to contact your GP requesting a long appointment for a GP mental health treatment plan. Based on your GP's assessment of your mental health, your GP may make a decision to refer you for psychological services. In order to access Medicare rebates for FPS psychology services, the GP mental health care plan must have been claimed and you must have a GP referral letter. You can access/claim 10 medicare rebates each calendar year (January to December) providing your GP considers you eligible and writes referrals. After the first set of six sessions, I am required to provide a brief progress report to your GP. You are required to return to your GP for a mental health review where your GP may refer you again for a further four sessions. As I am registered as a generalist FPS Psychology provider, the current Medicare rebates is $84.80 per 50-60 min session. The gap fee is the difference between my full fee and the Medicare rebate. Gap fees are not able to be claimed under private health insurance but do contribute towards the Medicare Safety Net Threshold.