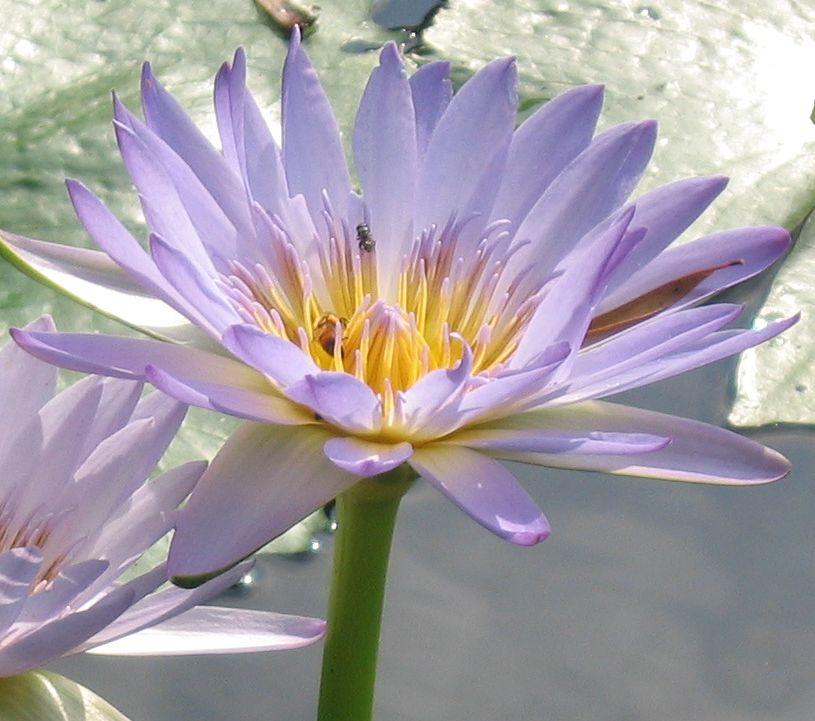 Phone Linda on 0409 662 290 and I'll assist you in making an appointment.
As I'm often with clients or busy - please leave your message and I'll get back to you as soon as I'm able. I may have a wait time for new appointments. I keep a cancellation list to offer earlier appointment times when available.
Consulting days are:

Tuesday 8.30am to 6.15pm
Wednesday 8.30am to 6.15pm
Every second Saturday 8.30am to 5.30pm
Last apt on week days is 5pm; Last apt on Sat's is 4.30pm

Please include your phone number when you email me via the contact form below so I can let you know I have responded to your enquiry. Please also check your junk mail as sometimes my emails have gone into people's junk mail area. Thank you.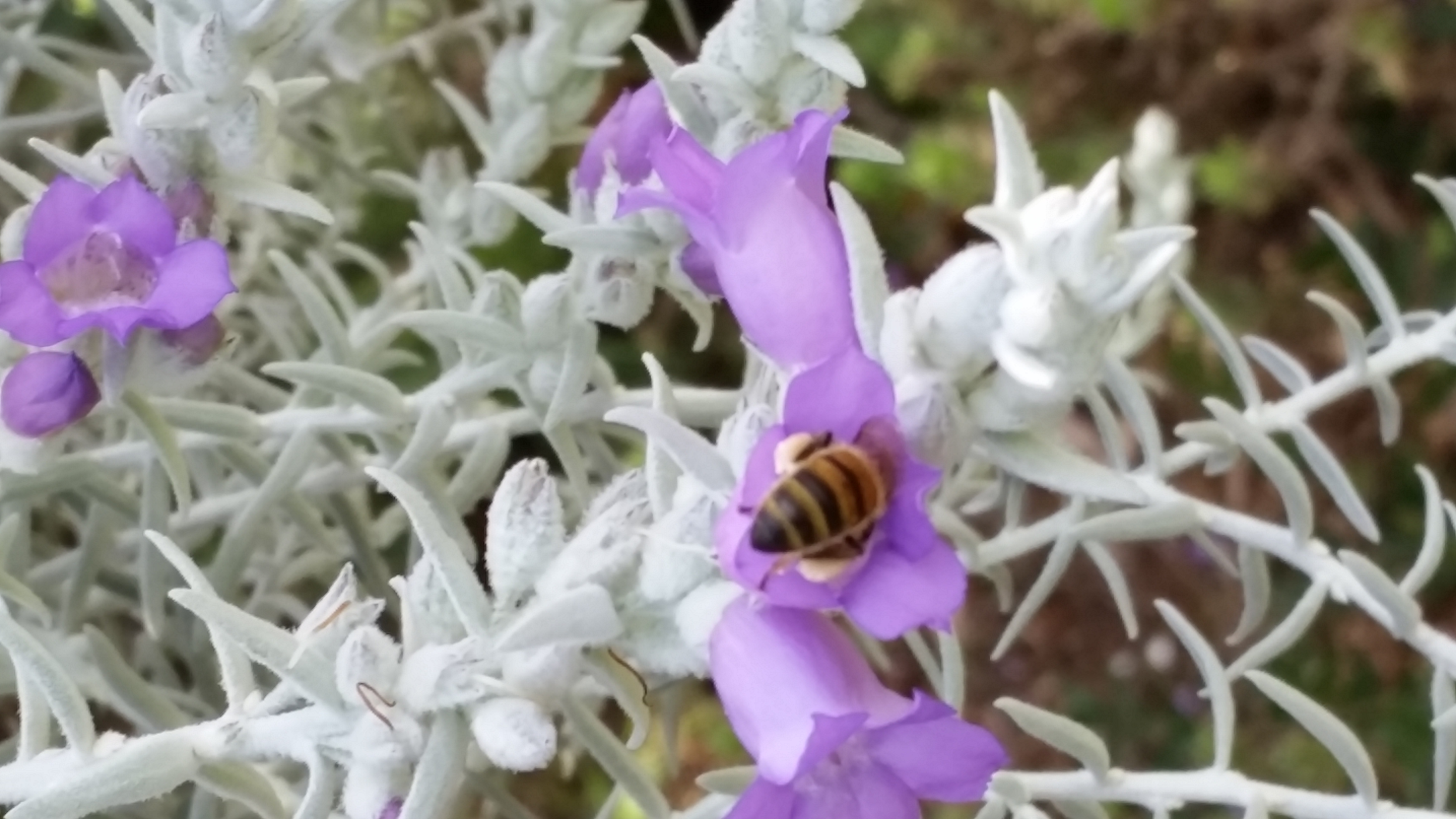 Keeping your balance in life requires ongoing attention and effort. Sometimes it's good to work together in a constructive way with your health professional to support your good motivation and best choices in life