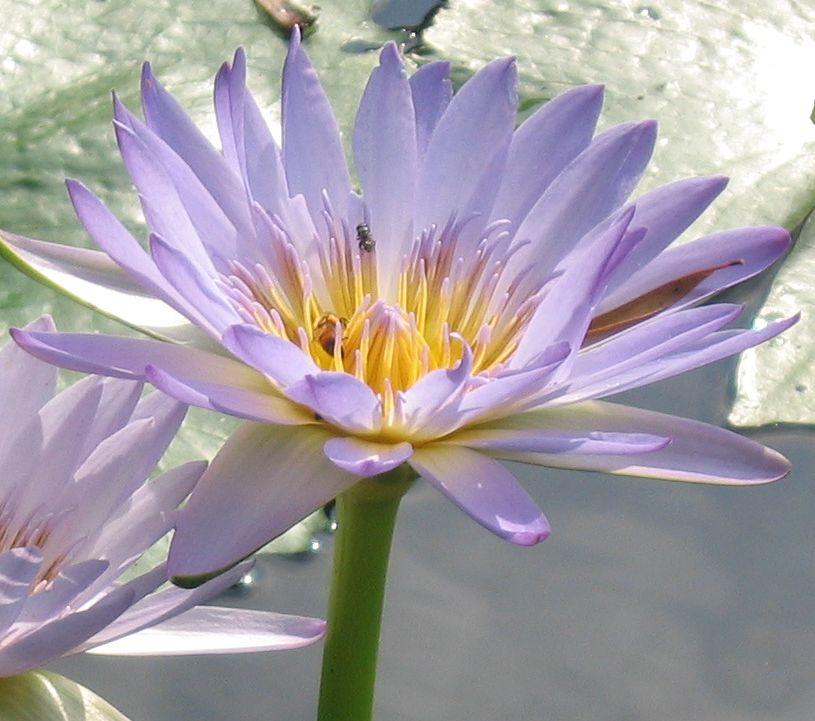 Phone Linda on 0409 662 290 and I'll assist you in making an appointment. Currently the earliest available appointments without cancellations are in November.
I am seeing clients face to face at the Paddington Office but I am still seeing clients via zoom if this is their preference or if either person has any cold or flu like symptoms. Telehealth Medicare is currently available until end March 2021. Most private health funds also approve telehealth consults.

As I'm often with clients or busy - please leave your message and I'll get back to you as soon as I'm able. I may have a wait time for new appointments. I keep a cancellation list to offer earlier appointment times when available.
CLINIC LOCATION:
Until December 2020 you can find us on Level One, Paddington Professional Offices, 20 Paddington Markets, 261 Given Terrace, Paddington, Qld. Consulting days at Paddington are Thursday and Fridays 10am to 6pm each week and every second Saturday 9.30am to 5pm.
Please note from January 2021, I will no longer be working at the Paddington Clinic. I will only be working from a Professional home-based clinic at Draper (North of Brisbane between Samford and Ferny Hills about 30-40 minutes from the Brisbane city centre depending on the time of day or 10 mins from Ferny Hills, 10 mins from Samford; 20 mins from Ashgrove. Specific directions to the Draper practice will be provided with an appointment confirmation for 2021 apts. Parking is available down the driveway outside the clinic. Public transport is approximately a 10 minute taxi drive from the Ferny Grove train station. Consulting days at Draper in 2021 will be Wednesday and Thursday each week and every second Saturday.

Please include your phone number when you email me via the contact form below so I can let you know I have responded to your enquiry. Please also check your junk mail as sometimes my emails have gone into people's junk mail area. Thank you.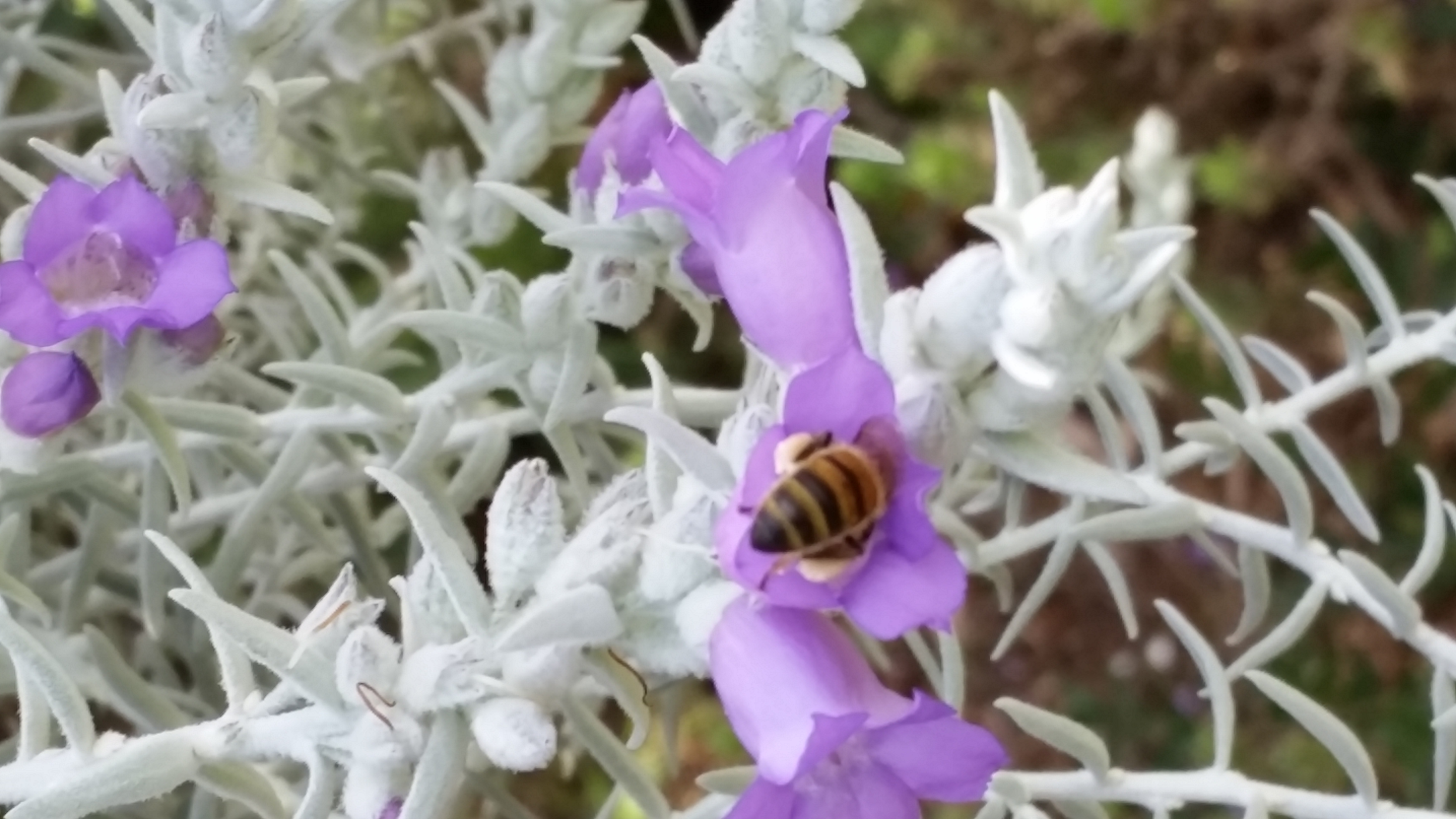 Keeping your balance in life requires ongoing attention and effort. Sometimes it's good to work together in a constructive way with your health professional to support your good motivation and best choices in life