The counselling room has a beautiful view of a large fig tree which clients find an enjoyable place to focus on occasions.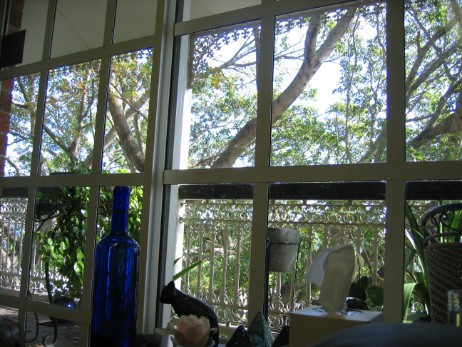 You can find us on:
Level One
Paddington Professional Offices
20 Paddington Markets
261 Given Terrace
PADDINGTON QLD
AUSTRALIA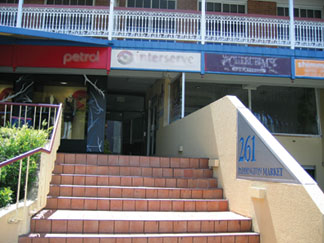 We are about halfway along Given Terrace between Great George St and Hayward St on the same side of Given Terrace as the Coffee Shop.
Street parking is available in Given Terrace or surrounding streets.
On street parking is quite busy, so please allow yourself an additional 15 minutes than you normally would to park and find us. (If you are attending an early, late or Saturday appointment, you may be able to access a park underneath our building - limited parking is available if you drive down the driveway and look on your left; other times of the day, the car parks may already be taken).
When at 261 Given Terrace, on the ground floor walk past Bed, Bath n Table on your left and the restaurant on your right through the corridor.
You can either catch the lift to the first floor and Paddington Professional Offices will be ahead on your left.
Or you can walk to the end of the corridor and up the steps to the first floor - you'll then see Paddington Professional Offices on your right.
Please come in and relax in our beautiful reception area waiting room.